A man larger than life
a force of nature
the fashion guru
on the future's edge.
but Karl Lagerfeld
is more than a brand
a universal
symbol of style
Experience the world
through Karl's lens

Crafting Experiences
Brandmark Collective was established in 2015 to take multiple fashion and lifestyle brands into the hospitality space on one centralized platform.
Purpose
We craft experiences. BMC assists our brand partners to seamlessly extend their brands into the hospitality space: protecting and enhancing their brand equity. Creating hospitality experiences that enable customers to connect and identify with the brand, reinforcing brand identity, positioning and customer affiliation.
BMC works with our brand partners to help them achieve their brand strategy and goals, targeting the locations and markets where they need to be.
Expertise
1. Hotel & Resorts
Traditional hotel and resort model as appropriate for each brand partner.
2. Private Clubs
Private club overlay on the traditional hotel and restaurant model.
3. Spa
Urban and resort spas: integrated and stand-alone.
4. Food and Beverage
Targeting F&B outlets in high foot traffic locations (city center, malls, mixed use, etc.). Concepts include nightclubs, fine dining, brasseries, cafes and fast casual.
5. Residential
Strategic brand licensing and interior concepts for projects in international gateway markets.
Projects Press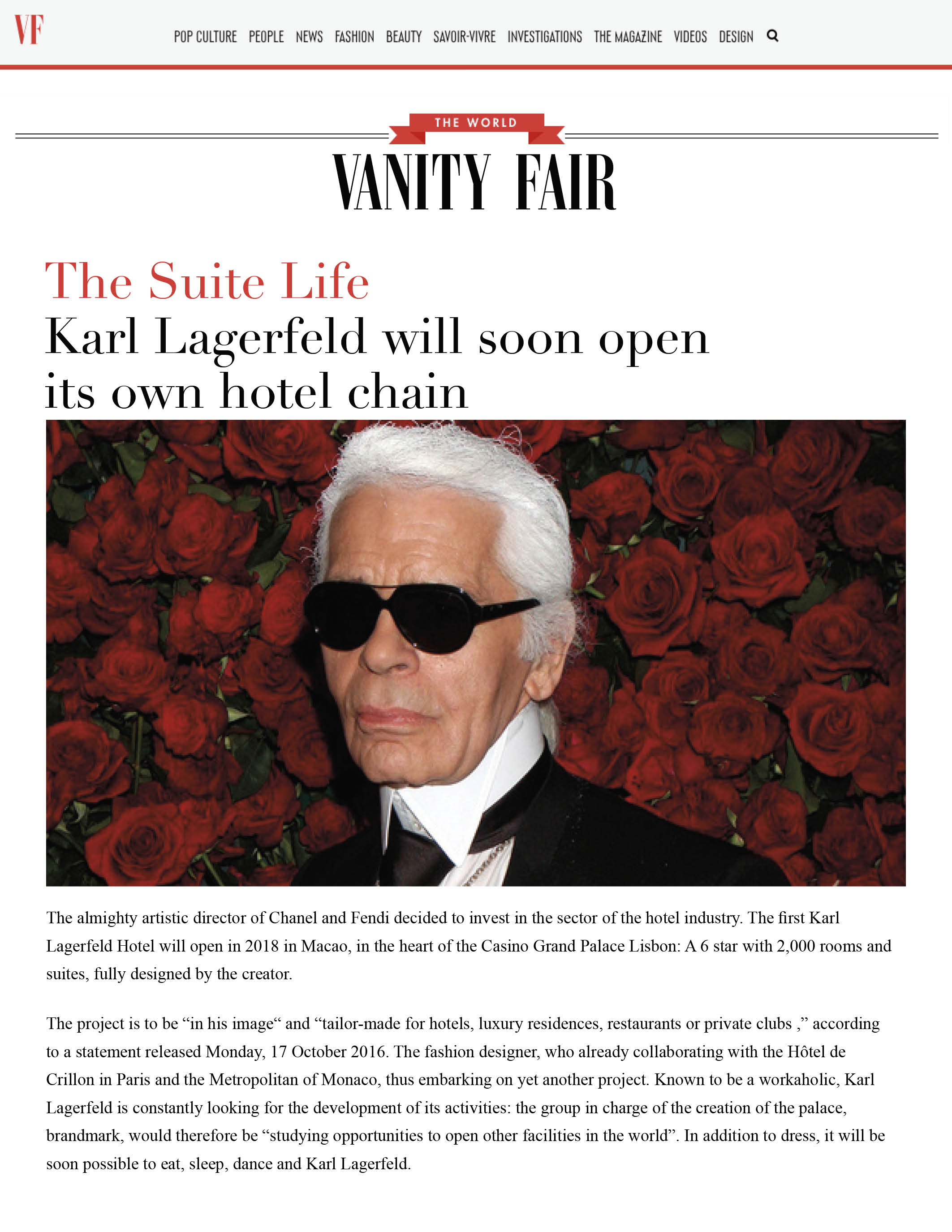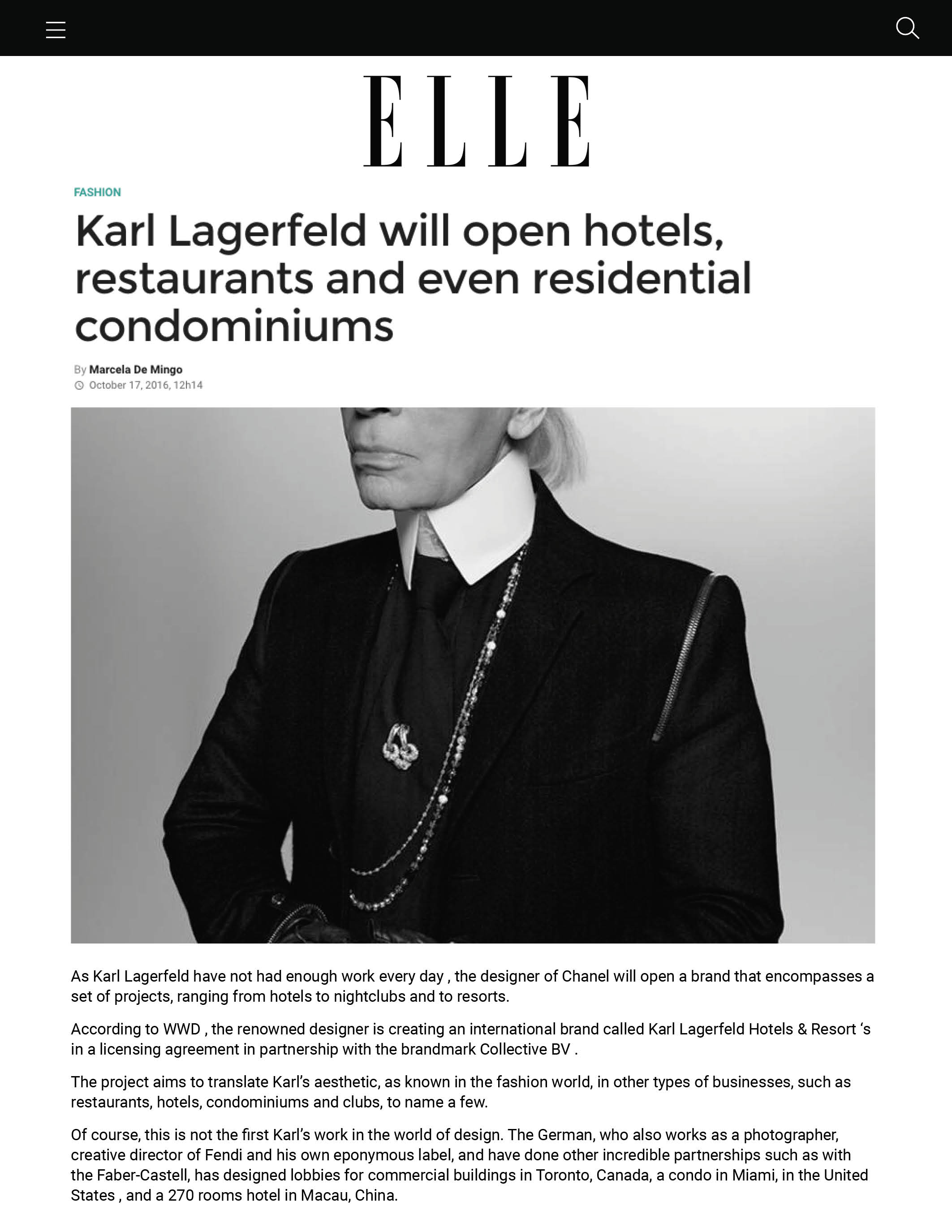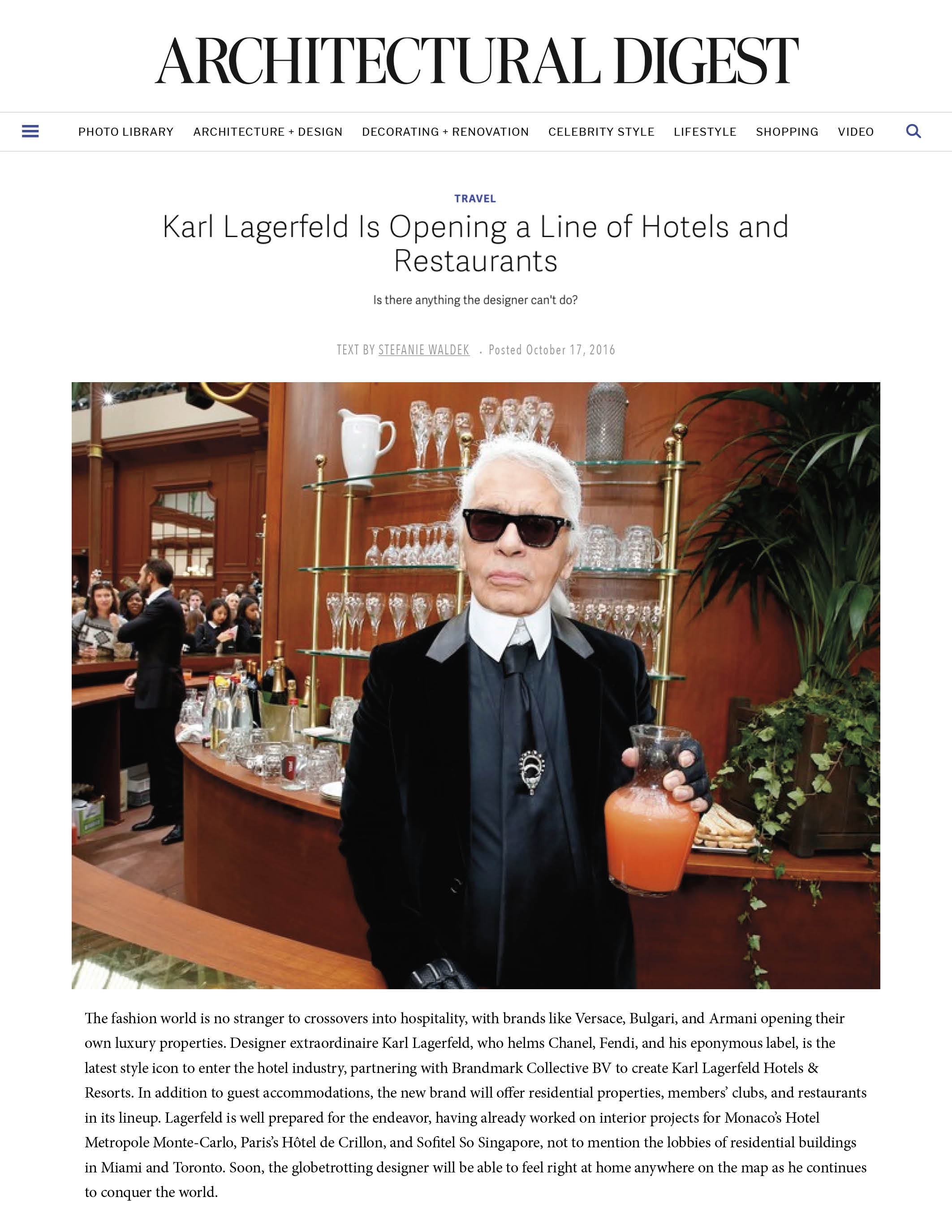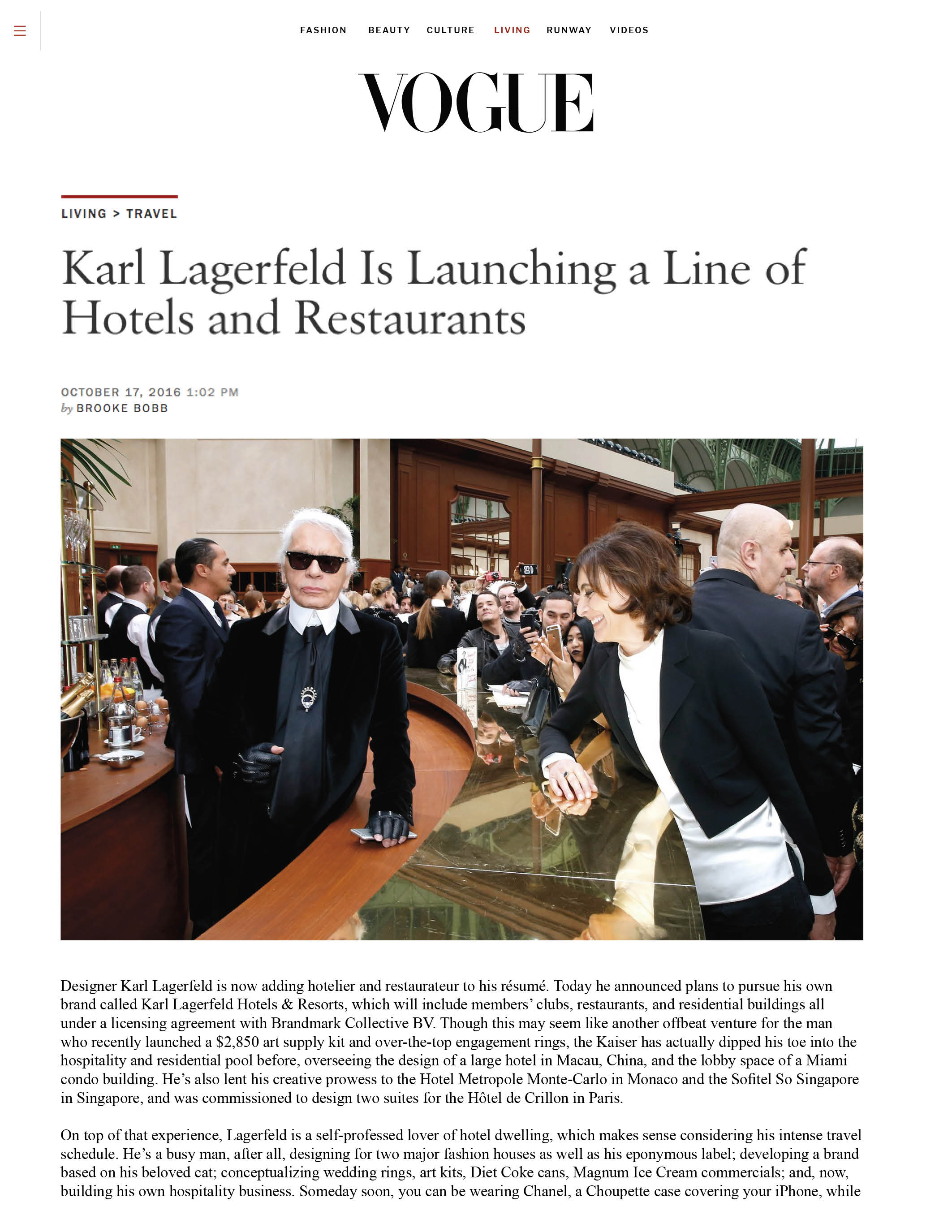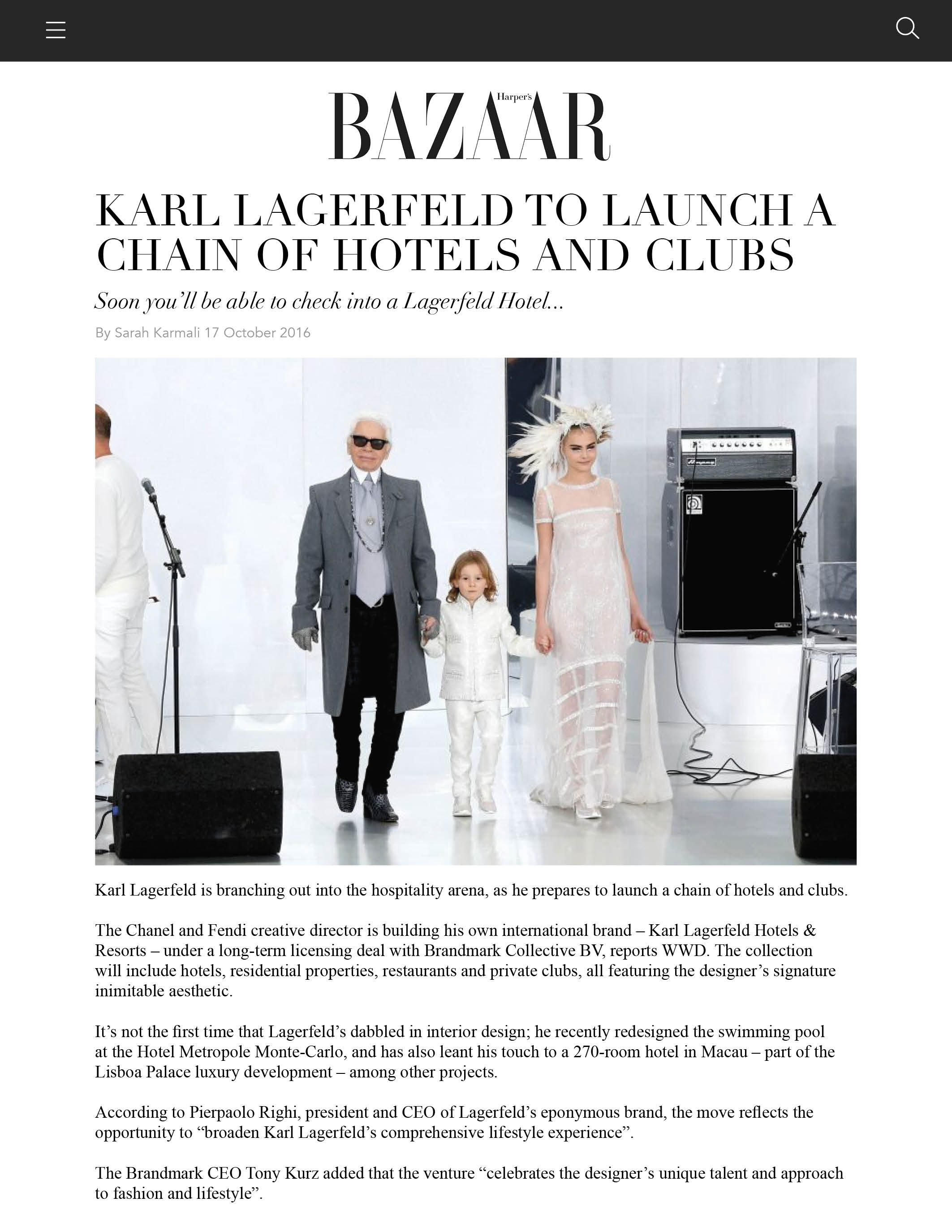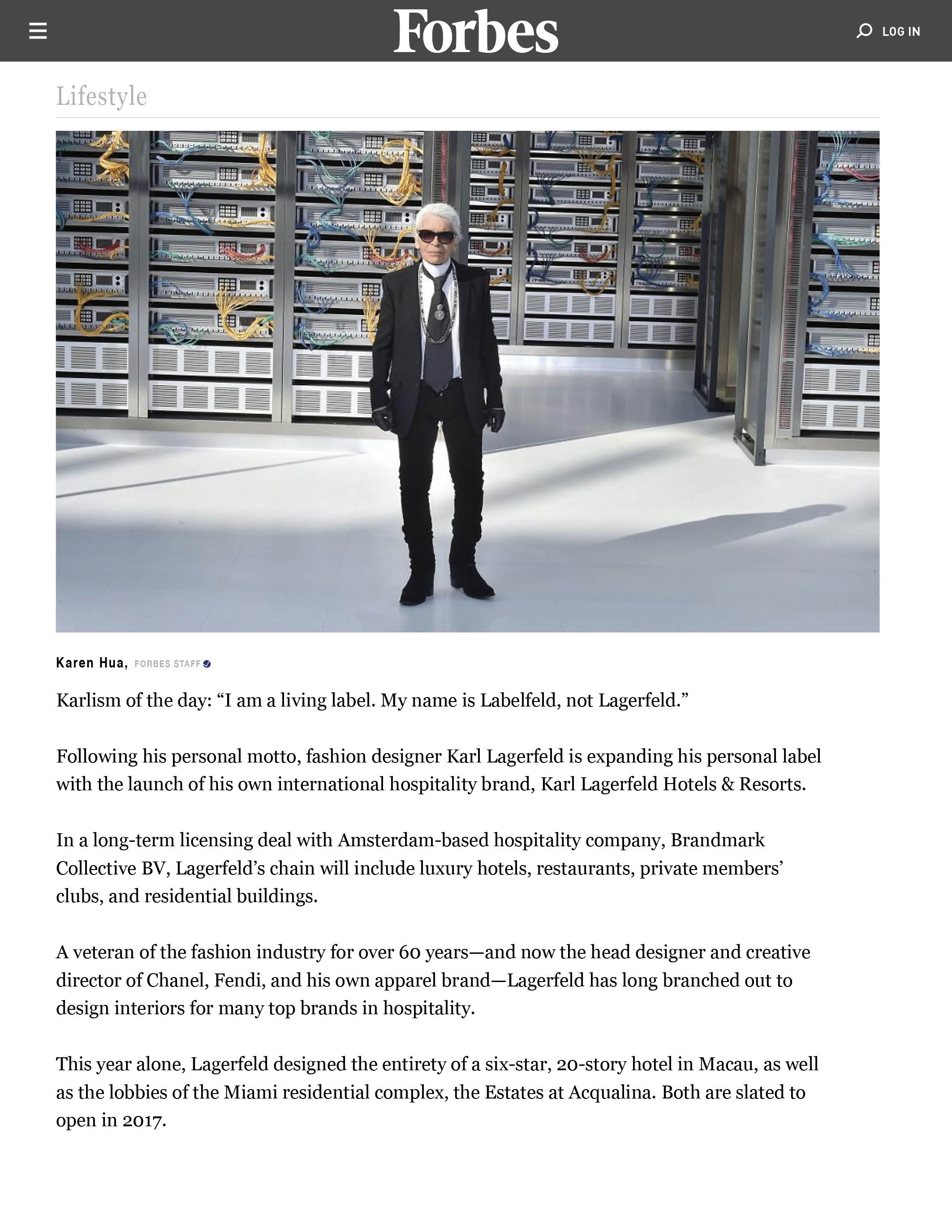 Brands
By creating specific experiences, brand signatures that continue across multiple properties in every geography, we are not just hanging a name on a building.
BMC is leveraging strong relationships with a number of fashion and lifestyle brands and is in varying stages to take them into the hospitality space.
Operations
BMC integrates the translation of its brands into experiences with an end to end guest touch. We know all brands are different. The BMC Ops team MISSION is to carry out operational services to the DISTINCTIVE standards of each brand.
By becoming part of the BMC Platform, our brand partners take ownership in the extension and creation of their own hospitality experiences; always keeping control, always staying in front of trends.
For Owners
Owner's Perspective
The BMC team has deep knowledge and experience in servicing hotel owners. We fundamentally understand owners' key business drivers and perspectives on hotel ownership, development and management.
We position owners for success in today's hospitality market: enhancing the property; developing long term value; and delivering robust ADR, RevPAR and occupancy.
BMC takes brands into the hospitality space only if it can deliver an owner friendly product.
Team
BMC is made up of industry leading, highly experienced hoteliers, creatives, construction and development people: trusted individuals who promote and protect our brand partners' interest in all we do.
All with one common goal:
To create unique places for our brands where guests want to spend time.